Breathe Fresh, Live Healthy
– With Optimum Cleaning's Expert Duct Services
Family Owned and Operated
Residental and Commercial Duct Cleaning Services
Why Air Duct Cleaning Is Essential?
Our Cleaning Process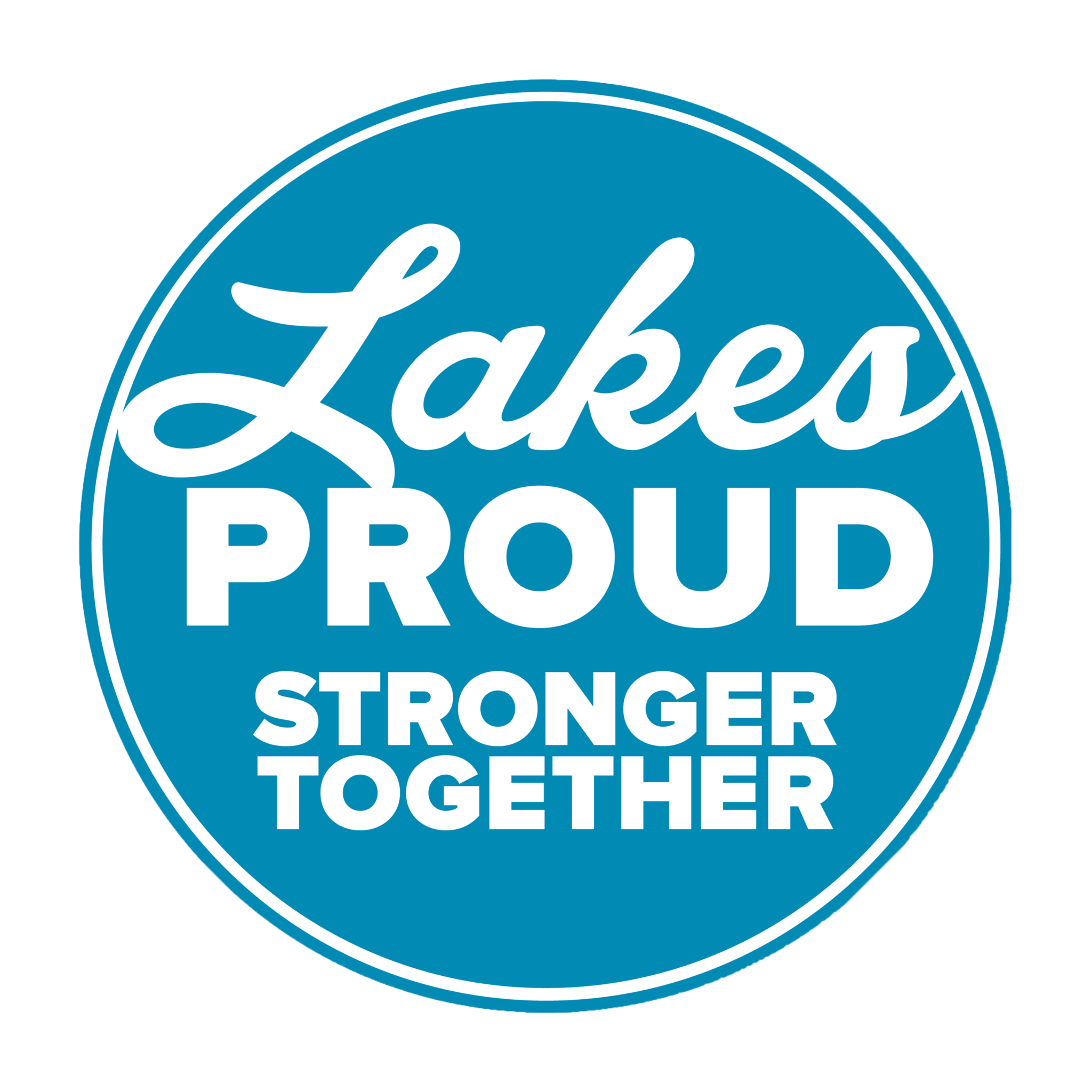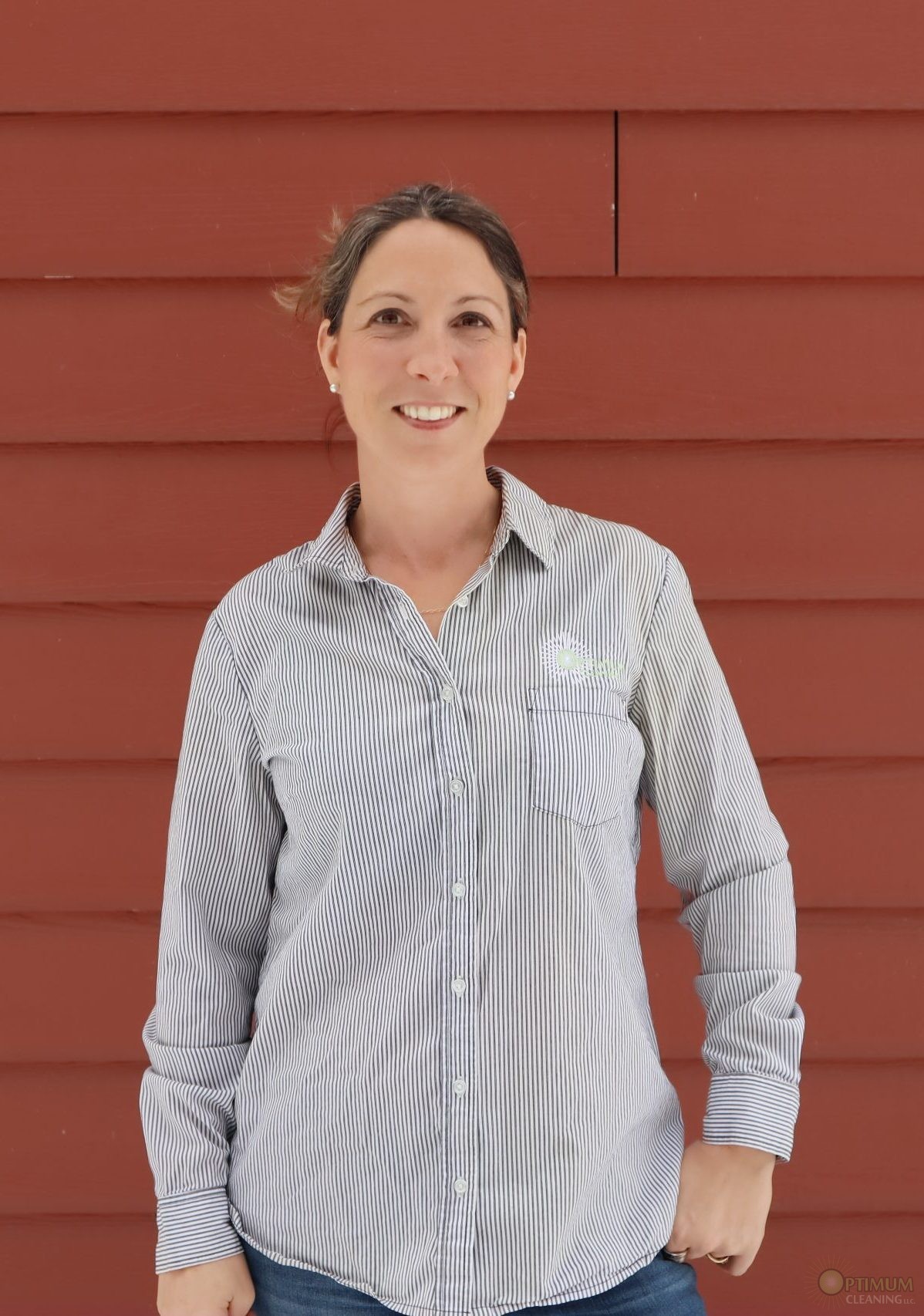 who we are
Optimum Cleaning
We have a history of exceptional cleaning service in the North Central Minnesota! Our company was established in 2005, and is built on the values of trust, hard work, and integrity and it is seen throughout each cleaning experience we provide. We are excited to be able to extend our services and build relationships with home and business owners like yourself that desire the highest level of cleanliness available.
Awards and Certifications
At Optimum Cleaning we pride ourselves in staying current with all the latest and greatest trainings and certifications in our industry. We strive for excellence and love to win awards as well as exceeding our clients expectations!






testimonials
what our clients say
We are very pleased with our heat duct and dryer vent cleaning. Amazing the lint in the dryer vent. They were very nice and professional. 5 stars! Thanks guys- a job well done!!!!
The very friendly work crew arrived on time to clean my dryer vent. OMG the lint that came out of my long vent! I'm lucky I didn't have a fire. Thank you for the great work and cleaning up everything too. (I have in floor heat or otherwise would have hired them to do furnace vents too.)
We had our home ducts cleaned and had the best experience. Sarah and Luke were thorough and professional. They spent close to 4 hours making sure our ducts were properly cleaned out. I would highly recommend them to anyone!
This was the first time we've ever had our vents cleaned out and we were so glad that we chose Optimum Cleaning. They did an incredible job! The workers that came to our home were so very respectful, professional, and courteous. I would highly recommend this company for vent cleaning!
Highly recommend getting your duct work cleaned! We purchased an older home a few years and there is a musty smell in there that I have been trying to get rid of for years. I had Optimum clean our duct work and noticed an immediate drop in the odor. Thank you!
We purchased a new home and the vents and air exchange were black. When I came home after optimal cleaning was done I was amazed. It looked like new. I am so greatful for the amazing job they did. I can breath easy knowing we our air system is clean.
If you would like to share your experience with Optimum Cleaning, please leave us a review on Google!